Details
Locality:
Area:
Land:
Bedrooms:
Bathrooms:
Price:
Ref:


San Lorenzo
700 m2
13.000 m2
6
5
3.250.000 €
CV44407L


CV44407L - Wonderful house in San Lorenzo ibicenco style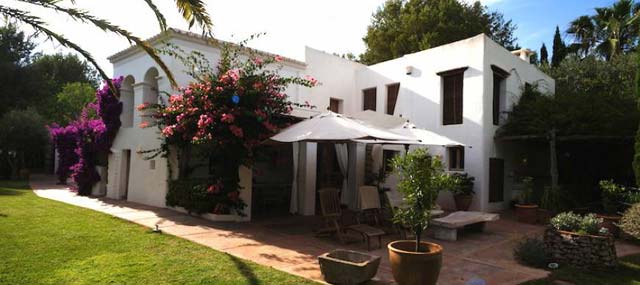 Surrounded by nature, this house of 700m2 on a plot of 13.000m2, has 6 bedrooms and 5 bathrooms, chill out, A / C, pool, garage and garden care.
All it surrounded by a wall of natural stone, with beautiful views of the countryside.
Map view of San Lorenzo
View Larger Map
More info about property CV44407L
If you would like to know more about this property, please complete the form below.
Your enquiry will be answered promptly, with confidence and discretion.