Details
Locality:
Price:
Ref:


Can Martinet
2.500.000 €
CV44478L


CV44478L – 2 plots in Can Martinet can sell separate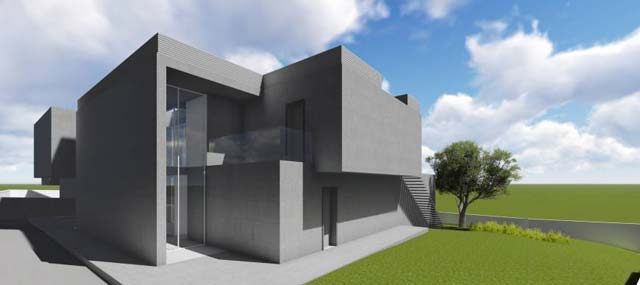 Each plot with 2.5M house and terminated by a single house 4M.
These plot can be sold together or separately.
Map view of Can Martinet
View Larger Map
More info about property CV44478L
If you would like to know more about this property, please complete the form below.
Your enquiry will be answered promptly, with confidence and discretion.