Details
Locality:
Land:
Price:
Ref:


Es Cubells
26.500 m2
2.000.000 €
CV44566L


CV44566L – Land Can Xumeu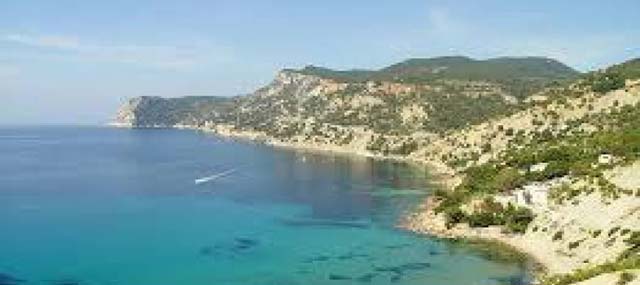 Agricultural land of 27.514m2 according to Catastro and 26.500m2 according to Registry.
Project, consists of a house of unique plant of 420m2, basement of 360m2, two annexes of 40m2 each and a pool of 25x5m.
Map view of Es Cubells
View Larger Map
More info about property CV44566L
If you would like to know more about this property, please complete the form below.
Your enquiry will be answered promptly, with confidence and discretion.