Details
Locality:
Bedrooms:
Bathrooms:
Pool:
Price:
Ref:


San Jose
4
4
1
1.200.000 €
CV45562L


CV45562L – Villa Sana, Sa Caleta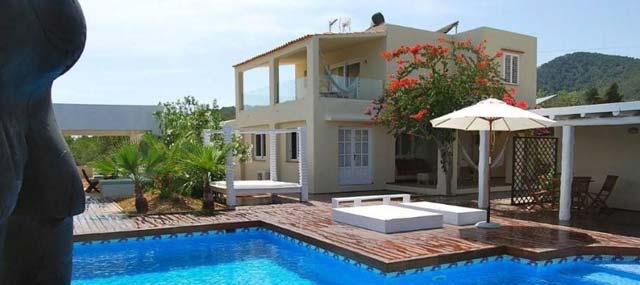 Villa in Sa Caleta with easy access.
Independent and with few neighbors in very quiet area overlooking the sea and at ease.
It has with 4 bedrooms and three bathrooms. Independent kitchen. Several terraces.
Map view of Sa Caleta
View Larger Map
More info about property CV45562L
If you would like to know more about this property, please complete the form below.
Your enquiry will be answered promptly, with confidence and discretion.